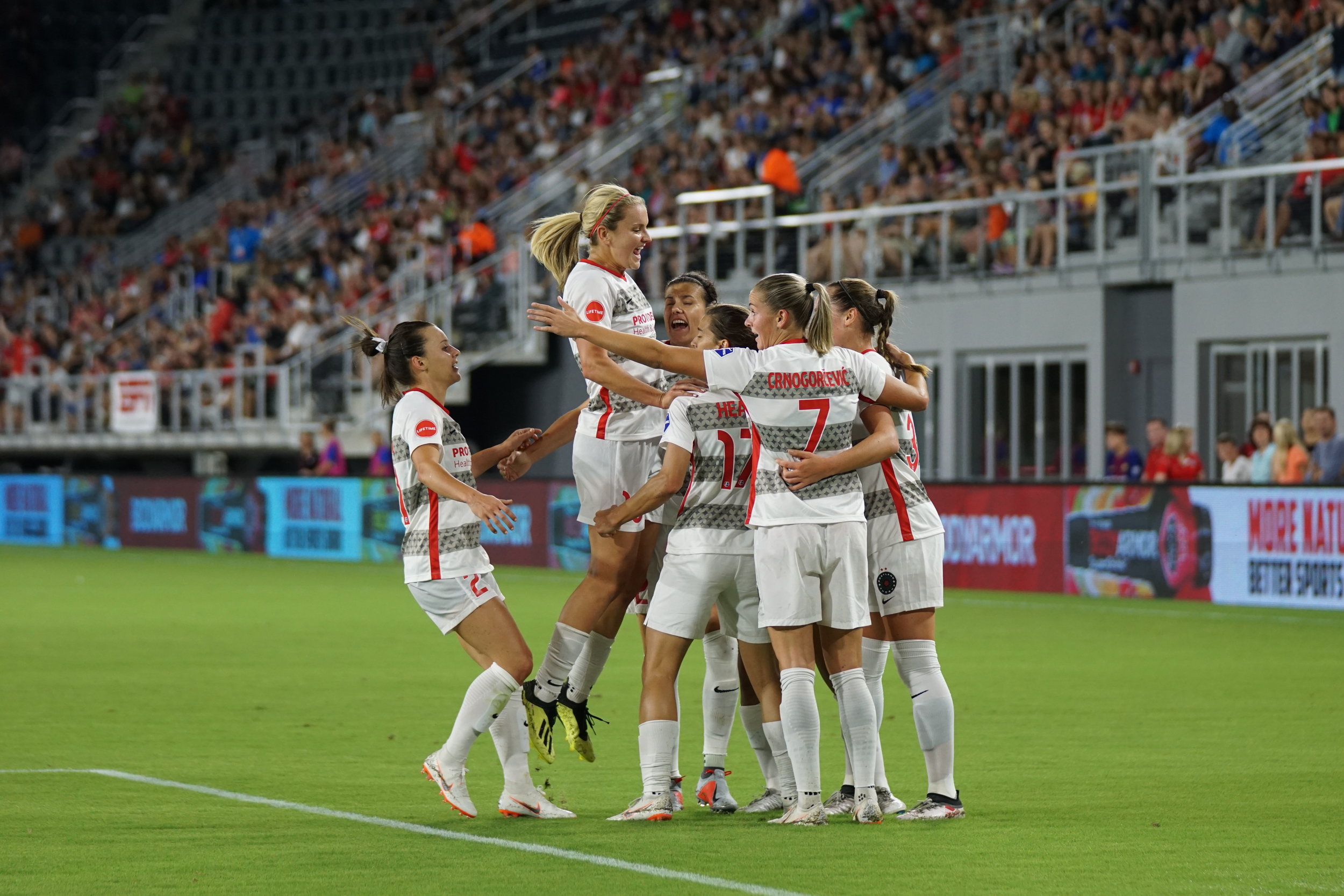 Winning Ways Training Philosophy
Train Your Body
Our approach cultivates the skill, strength, agility, and adaptability, players need to play and stay on the field. We educate the body to maximizes physical capacity, setting the foundation for creative development and expression. We provide players the vision and tools they need improve their playmaking ability and prevent injury!
Prepare Your Mind
Our training model invites players, coaches, teams, and clubs, to use soccer as a vehicle for growth and transformation both on and off the field of play. Adopting our method will introduce the habits of body and mind that support individuals and cultures in the pursuit of excellence in all aspects of athletic competition and life.
Realize Yourself
Our ultimate goal is that every player, team, and club we work with will realize their highest aspirations! By introducing a training model that cultivates the physical, technical, and mental aspects of individual, team, and club development, we empower you to build the confidence to excel at every level of competition!
Connect With Us For A Free Club, Team or Player Consultation.